The "Brejo" (in our headquarter at Rio de Janeiro) was a swampy area that became known by those who follow Ernst's work. It's been a sensitive recovery process that started with soils high in aluminum and very acidic. Restoring this magic place was only possible with the many hands and hearts involved to make it happen.
*We made a short video to show you what has happened so far*
Below you will find the Englsih and Portuguese version of the video.
CHECK OUT THE BEFORE AND AFTER PHOTOS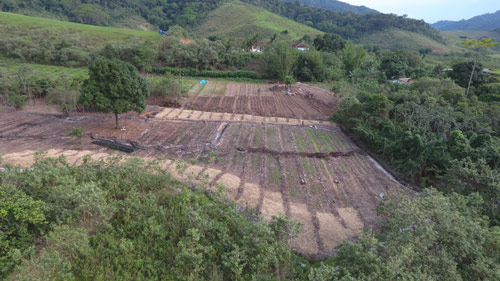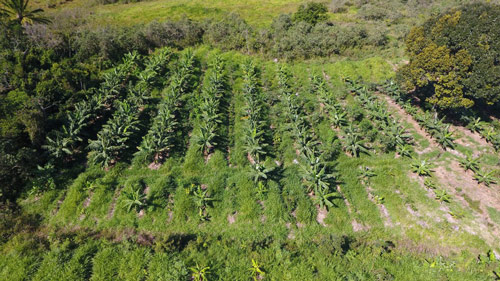 We need to create areas of permanent inclusion of humam beings" – E. Götsch